Discover our magical Henley boat
If you're looking for an extra special experience this summer, perhaps to celebrate a birthday or graduation, or a treat you can really look forward to, a relaxing hour-long boat trip down the Henley Regatta racecourse promises to exceed your expectations.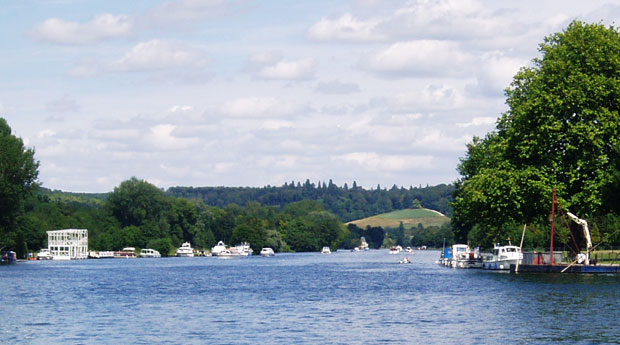 If you wish, you can combine the boat experience with a meal at the Henley restaurant before or after, or even request delicious canapés to be served onboard. Of course, chilled alcoholic and refreshing non-alcoholic drinks can also be served, enabling you to relax while exploring the magnificent views the River Thames has to offer.
Henley boat hire starts at £200 per hour + VAT depending on the size of your party. When you hire the Henley boat, it'll be exclusively yours throughout the duration of your trip, so you can enjoy an intimate environment with your family and friends.
Reserve your Henley boat experience now. Early reservations are strongly recommended to avoid disappointment. To reserve the Henley boat and/or book a table at the Henley restaurant, please call 01491 636 118.